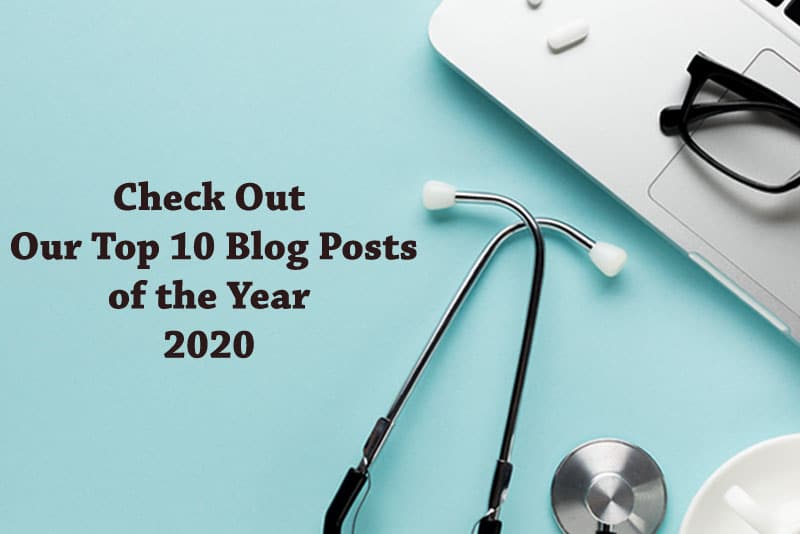 As a provider of medical transcription services, we assist small and large clinics, multi-specialty clinics and group practices, and individual physicians practicing in any specialty in improving their office efficiency. Our medical transcription service is designed to improve the way you work. We serve all major specialties. Our blogs are focused on highlighting the importance of medical transcription, the latest news, updates, and events in the transcription industry.
As we are heading to a New Year, here's a look back at some of our most insightful blog posts of 2020. This is an opportunity to learn from the best in business. Read on!
Thank you so much for supporting our business in 2020. We're looking forward to serving you again in 2021!
Wish you all a spectacular New Year!