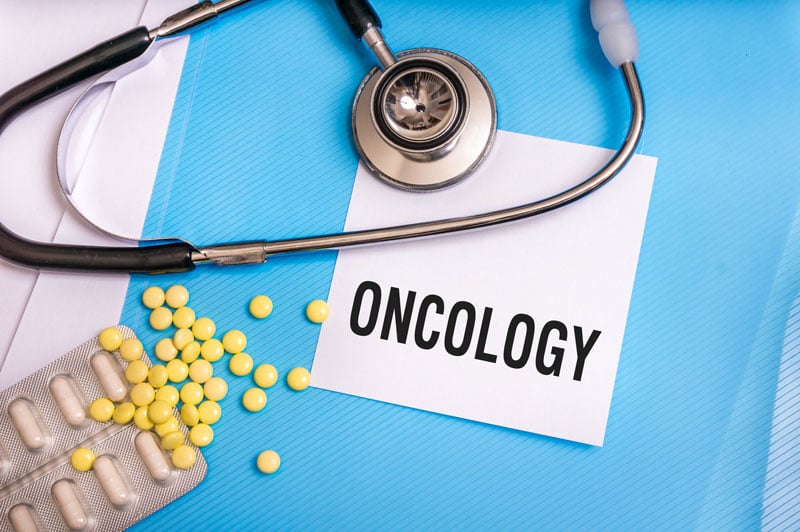 Proper and complete documentation of care for cancer patients is critical as their providers require a need a clear record to make informed treatment decisions and for information transfer with patients. Outsourcing medical transcription can ensure timely and accurate documentation of providers' narrations of patient encounters in electronic health records (EHRs). However, studies have found that EHRs pose challenges when it comes to care coordination among providers and supporting communication with patients. According to a recent study in JAMA Network Open, the rate of cancer stage EHR documentation can be improved through peer comparisons (www.ehrintelligence.com).
Elements in medical documentation for cancer patients are details of radiation therapy including treatment modality/energy, dose per fraction and number of fractions, chemotherapy schedule, progress notes on response to weekly therapy, end of treatment note, side effects of treatment, medical management required during treatment, and details of any interruptions in therapy. Other essential elements in the documentation include the specific oncologic diagnosis and stage, care recommendations for side effects of therapy, documentation of drugs administered, dose adjustments or delays and reasons, tumor response to any anticancer treatments using the standard response assessment criteria and results of exams, images, or test used to assess response and adverse events.
Documenting the specific oncologic stage is the most important element in creating the cancer treatment plan as well as identifying patients for clinical trials or recognizing those who need further care. However, researchers from Harvard T.H. Chan School of Public Health reported that oncologists seldom document cancer stage in the EHR. Their findings were based on a study conducted at Massachusetts General Hospital Cancer Center from 2018 to 2019.
The researchers used an email intervention technique to improve oncology EHR documentation. The steps in the strategy were as follows:
The rates at which different oncologists documented cancer stage into the EHR were compared
The results were sent out in an email to the 56 participating oncologists
Up to three emails were sent to the oncologists over a period of 6 months
To make the comparison, the oncologists were shown the top EHR documenters
Similar peer comparisons were made among oncologists practicing in the same facility, treating similar types of patients while facing similar challenges
The study found that each peer comparison email was associated with continued increases in the documented staging rate. The results, as reported by EHR Intelligence were as follows:
A 9-percentage point probability increase of cancer stage EHR documentation
A relative increase of 69 percent within 28 days, compared to oncologists who did not receive comparison emails
The association increased with each subsequent email from 4 percentage points after the first email, to 11.2 percentage points
Peer comparisons could lead to better EHR documentation moving forward
The researchers also noted that oncologists were more likely to conduct cancer stage documentation with new patients than complete past documentation for established patients.
Within the medical oncology office, providers need a clear medical record, to make informed treatment decisions. Incomplete documentation can pose a significant problem for cancer patients who move or change physicians and for survivors. EHRs play a significant role in this complex health care process. However, keying patient information into the electronic health record (EHR) during and after the office visit is one of the most challenging tasks for physicians. However, complete EHR documentation is critical to improve physician-physician and patient-physician communication and coordination of care across health care settings.
The study authors noted that though EHR documentation can be a burdensome, nonclinical component of medical practice, it plays a fundamental role in modern health care delivery and quality improvement. "Our results suggest that peer comparison could be an effective tool to guide clinician behavior in domains beyond patient-directed care," they wrote.
The email intervention technique was successful in improving documentation. However, as the highest documentation probability was 40 percent among new patients, further interventions are required to improve cancer stage documentation beyond this level, the study noted. Along with peer comparisons via email, the researchers recommend implementing reinforcing interventions and continued messaging at practice meetings to improve end-stage oncology documentation.
Medical transcription companies can play a key role in helping physicians manage EHR documentation-related workload. Partnering with an experienced service provider will allow oncologists to focus on their patients while ensuring accurate and timely oncology reports.