Artificial intelligence (AI) can improve the quality of healthcare in several ways. AI technology is widely applicable in medication management, treatment plans, and drug discovery, while EHR-integrated medical transcription services can assist physicians with related documentation support. According to the latest report from Allied Market Research, the global AI in healthcare market that was valued at $1,441 million in 2016 is estimated to reach $22,790 million by 2023, registering a CAGR of 48.7% from 2017 to 2023.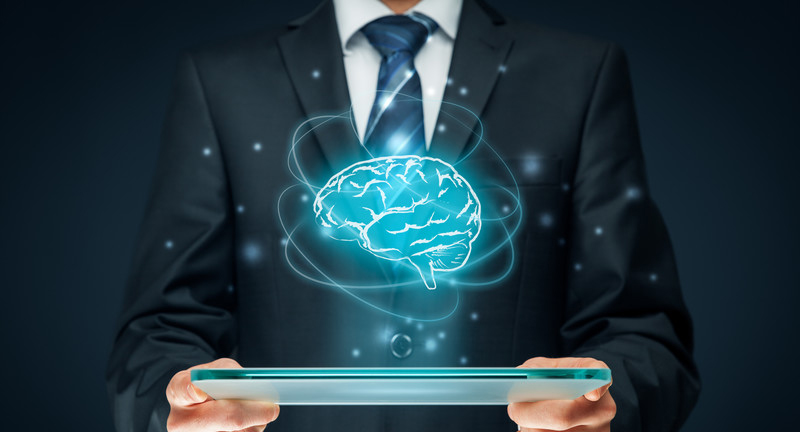 Owing to rise in adoption of AI systems, the market is expected to witness moderate growth during the forecast period. Other factors that drive this market's growth include:
the ability of AI to improve patient outcomes
need to increase coordination between healthcare workforce & patients
increase in adoption of precision medicine
notable rise in venture capital investments
rise in importance of big data in healthcare
technological advancements in AI systems
Huge prospects of AI-based tools for elderly care, and the untapped potential of emerging markets such as China and India, are expected to present various opportunities for market expansion. However, an imprecise regulatory scenario and reluctance among healthcare professionals to adopt AI-based technologies could hamper the market growth.
End users of this global AI in the healthcare market are healthcare providers, pharmaceutical & biotechnology companies, patients and payers.
Based on offering, the market is divided into hardware, software, and services. The hardware segment is expected to witness the highest growth rate during the forecast period.
By algorithm, the market includes deep learning, querying method, natural language processing, and context aware processing. Owing to increase in the use of signal reduction, data mining, and image recognition, which are integral components of most AI protocols, the deep learning segment is predicted to grow at the highest CAGR during the period.
When it comes to region, Asia-Pacific is expected to witness the highest growth rate at a CAGR of 53.4% during the forecast period, while North America accounted for the largest market share in AI in the healthcare market in 2016.
The report also indicates several key market players including Welltok, Inc., Intel Corporation, Nvidia Corporation, Google Inc., IBM Corporation, Microsoft Corporation and other players in the value chain such as Shimadzu Recursion Pharmaceuticals, Inc., Siemens Healthineers, and General Electric (GE) Company. Powered by artificial intelligence and machine learning, professional organizations including medical transcription companies are now providing timely and accurate documentation support for healthcare entities.