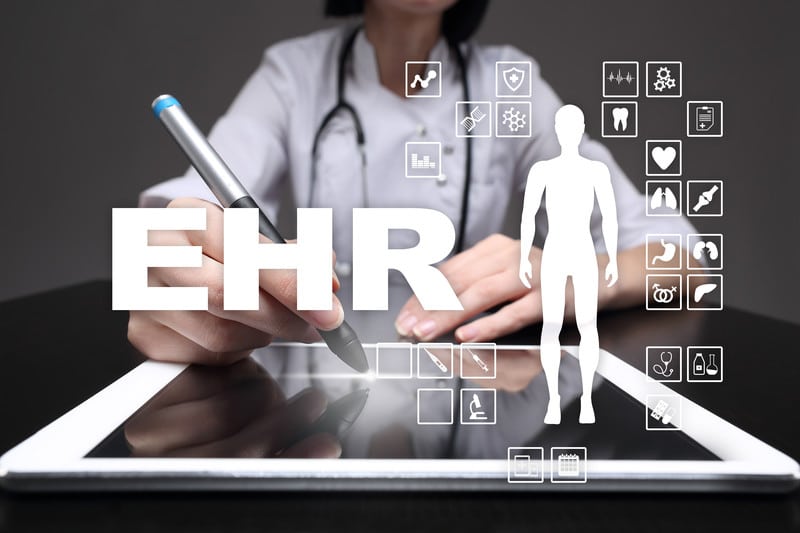 Electronic health records (EHRs) are designed to provide a legible, comprehensive, and lasting record of a patient's medical history and treatment. Medical transcription companies play a key role in helping physicians maintain consistent, HIPAA compliant documentation. However, errors can creep into EHRs due to data entry mistakes caused by system design or user error, importing of inaccurate medication lists, confusing interfaces and complicated navigation, the copy-paste function, etc. Since physicians utilize EHR data to make decisions about the patient's care, such mistakes could lead to medication errors, wasteful duplication, incorrect or unnecessary treatment, and delayed diagnosed, and result in malpractice litigation. The reality is that errors can occur when documenting medical records, but correcting the mistakes the right way and reporting them in a consistent and timely manner will make it easier to defend malpractice claims.
Types of Corrections made in Medical Records
The principles for amending EHRs are the same as those for paper records, according to MedPro, and include:
not concealing the original documentation
making timely corrections, and
signing all entries
However, the EHR differs in terms of how it displays and records information and its ability to track user actions through metadata and audit trails.
Capstone Performance Systems lists four types of changes that can be made in medical records:
Addendum: This involves adding omitted information to an existing document without modifying the original document, along with the current date and reason for the additional information being added to the record. The added information should be connected to the original report and both should bear the signature of the same provider.
Amendment: After the original documentation has been completed by the provider, an amendment clarifies information presented in the original document without altering it. Amendments should bear the current date.
Correction: Corrections refer to changes in the information in the document to correct mistakes after the original document has been signed or completed.
Deletion: Incorrect information is removed or deleted from a closed/finalized document without replacing it with new information.
Best Practices and Tips for Amending Medical Documentation
The EHR is a healthcare organization's most important business and legal record and physicians need to understand what they can and cannot do with regard to making changes in it. Following these best practices and tips can help organizations protect themselves when making changes to documentation:
Ensure that overall documentation policies and procedures include a clear process for amending patient records.
Follow state laws on amending medical records. Some states may have specific record amendment rules.
Verify if your EHR allows error correction and can track corrections or changes once the original entry has been entered or authenticated. Work with your EHR vendor on this.
Avoid deleting relevant information permanently. Line out and rewrite incorrect entries in the written medical record instead of obscuring them.
The altered EHR record should be flagged to indicate that a change has been made.
Make a narrative entry in the medical record statement indicating that an error has been made, and is being corrected.
Have a system in place to retain and easily access copies of the original data.
Clearly document both the original error and the correction for future reference.
Ensure that the record amendment policy specifies the precise information that should be included when a correction, addendum, or late entry is made (such as the date and time of revision, name of the person who made the change, what information is being changed, and the reason for the alteration).
The record amendment policy should state the appropriate timeframe for making corrections, addendums, and late entries.
Notify the original author of the content about the correction, addendum, or late entry so that they can verify that the amendment is necessary.
Educate providers and staff about documentation amendment procedures and the potential consequences of deliberate or inadvertent record falsification (www.medpro.com).
Conduct routine audits to ensure that providers and staff are complying with organizational documentation policies and procedures.
Physicians should focus on ensuring complete, accurate and concise medical records and the best way to do this is to document the patient encounter real-time, or shortly afterwards. Outsourcing medical transcription to an experienced transcription company can ensure that physician dictation is accurately transcribed in quick turnaround time.