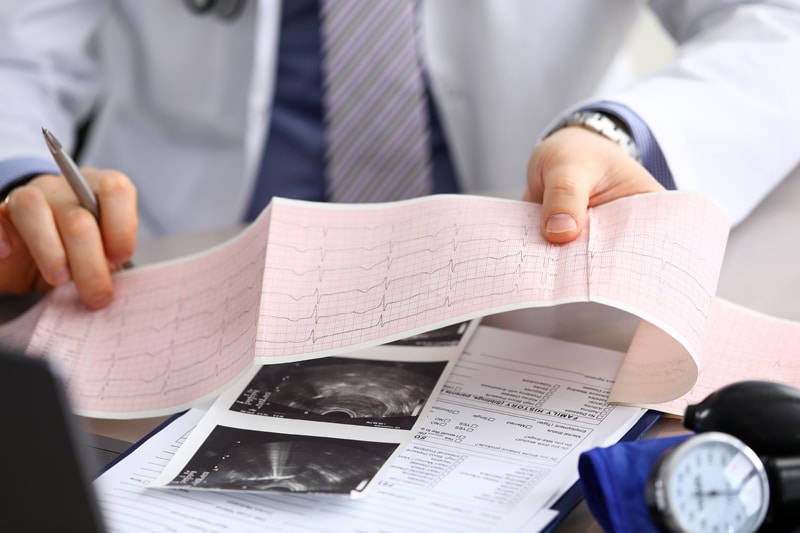 Accurate and error-free cardiology transcription is essential to ensure appropriate ongoing treatment and care for heart patients. Maintaining quality cardiology clinical records takes skills and discipline. There is no room for error and mistakes could even lead to the death of the patient. The best way to obtain accurate patient records is with the help medical transcription services, an innovative, accurate and affordable clinical documentation and technology solution for hospitals, clinics and medical practices. Here are seven important reasons why cardiologists could consider professional medical transcription.
Access to advanced technology: Cardiology is a major medical specialty and accurate medical records are vital to provide optimal care. Cardiology transcription service providers utilize advanced technology and the latest software to ensure accurate patient records. This enables cardiologists to provide timely and appropriate patient care.
Easy accessibility to patient records: There is always a possibility of emergency in cardiology and it is important to act fast and give the right instruction to provide value-based healthcare delivery. Transcribing the medical records and storing them in a secured database allows access to a patient's chart from anywhere at any time and cardiologists can provide optimal care in case of an emergency.
Quick medical report charting: Toll-free phone dictation, digital recorders and smartphones made available by the transcription company make it easier for cardiologists to record their dictation. Once the dictation is done, it is then sent to professional transcriptionists who transcribe the recording. The dictation then goes through several quality checks to ensure accuracy. This accurate medical data is then uploaded into the EHR using HL7 interface. This facility allows cardiologists to focus on their patients instead of wasting time on medical documentation.
Ensures accuracy: The transcription services have experts who are skilled and also are well aware of medical terminology that is vital for medical documentation. They also make sure that there are no typos or misspelt words.
Easy medical claim processing: Using medical transcription helps with easy insurance claim settlement. It provides proper documentation of all medical reports and this will accelerate insurance claims processing.
Privacy of patient records: Ensuring safety of patients' health records is important and the transcription services use secure lines to share medical records. They also prevent any unauthorized disclosure or access by implementing state-of-the-art security measures that prevent network-based and physical intrusions.
Saves time, costs and effort: The implementation of EHR has led to physician burnout; however, with transcription services, physicians can save time as well as spend quality time with their patients. Similarly, outsourcing to a transcription vendor is a much better option than having an in-house team as it prevents unnecessary expenses like salaries, insurance, payroll and providing various facilities to your in-house team. Outsourcing would bring you considerable cost savings.
Proper documentation of cardiology diagnosis and treatment is important for the successful management of a cardiology practice or department. It ensures easy and convenient medical coding and billing, gives facts, finding and observation of patient visits and also becomes useful at the time of auditing. Accurate medical transcription allows cardiologists to maintain accurate medical reports of a patient's heart condition. A dedicated medical transcription service helps cardiologists obtain accurate transcripts of their audio recordings; it ensures that the treatments offered to the patient are appropriate and also helps to prevent any kind of mishap. After your dictations are converted into timely and complete pieces of documentation, the data is entered into your EHR through an interface. When your documentation needs are handled professionally, it helps to improve the quality of care, facilitating enhanced focus on patient interactions instead of being burdened with heavy medical documentation.