With several years of experience, and as one of the leading medical transcription companies in the United States, MOS Medical Transcription Services is uniquely positioned to provide you with the best quality services. We have been serving clients across North America since 2002 and are dedicated to providing reliable medical transcription services for all medical specialties. We attach prime importance to quality, accuracy and timeliness.
No matter where you live in the US, you can remain confident that your transcription tasks are in the hands of professionals who take pride in the work they produce.
Trust Us for Dedicated Medical Transcription Support
We serve people throughout the nation. See the list of states covered.
Alabama
Alaska
Arizona
Arkansas
California
Colorado
Connecticut
Delaware
Florida
Georgia
Hawaii
Idaho
Illinois
Indiana
Iowa
Kansas
Kentucky
Louisiana
Maine
Maryland
Massachusetts
Michigan
Minnesota
Mississippi
Missouri
Montana
Nebraska
Nevada
New Hampshire
New Jersey
New Mexico
New York
North Carolina
North Dakota
Ohio
Oklahoma
Oregon
Pennsylvania
Rhode Island
South Carolina
South Dakota
Tennessee
Texas
Utah
Vermont
Virginia
Washington
West Virginia
Wisconsin
Wyoming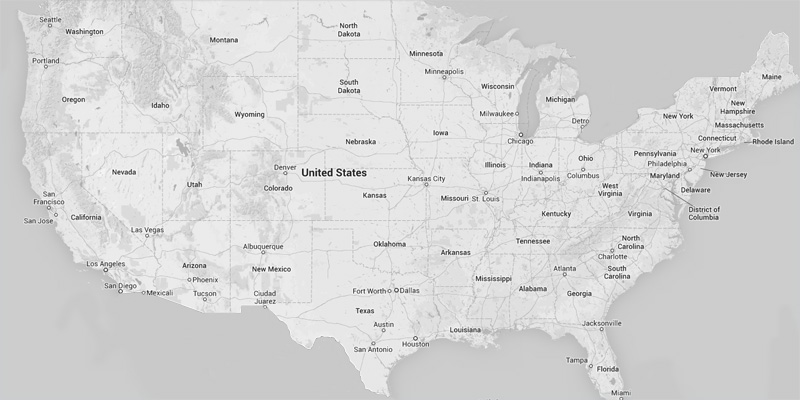 To learn more about our medical transcription services available in different US states, call us toll free at 1-800-670-2809.