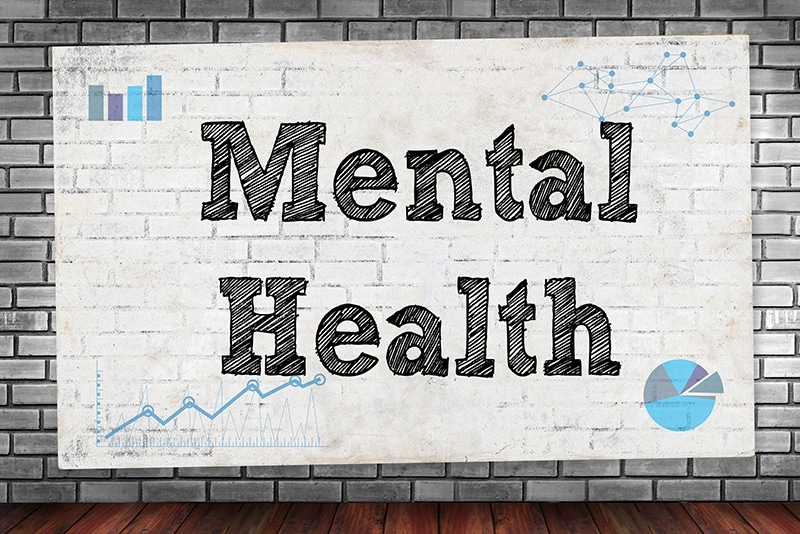 Mental health transcription plays a crucial role in the field of psychiatry. Providing transcription service to psychiatrists, psychologists and other mental health related professionals is different from medical transcription. It is important to understand that all mental health transcripts are sensitive in nature and in very narrative form. Therefore, it is important to hire a mental health transcription service that has experienced and trained medical transcription professionals on mental health and behavioral science. They have a systematic process to transcribe the documents, notes, medical reports and charts into accurate medical records.
Apart from medications and other treatments, mental health diseases also require several therapy and counselling sessions to overcome any mental or emotional roadblocks. These sessions help to reduce stress and anxiety, and form a healthy mental state. Each of these sessions may take up an hour or more, and are recorded and transcribed into medical records. The dictations made by psychiatrists and psychologists have to be transcribed accurately into medical records. This means that mental health transcription is different and more challenging than medical transcription for other specialties. So, here are some of the challenges of mental health transcription:
Maintaining confidentiality of mental health records: Mental health records are much more sensitive than any other medical records and they need to be shared and received with extra care. This helps to maintain the confidentiality of the patient's details. Strict data security measures should be implemented to avoid leakage of patient information, which could lead to patient embarrassment or worse if released. Transcriptionists should abide by these strict measures because they deal with the patient's mental health history and the present status. So it is vital for all parties involved to be HIPAA-compliant and also follow all the federal regulations to protect the security, privacy, and confidentiality of the protected health information.
Huge volumes of narratives which need to be transcribed: Unlike a regular patient, a mental health patient's situation goes way beyond any symptoms. It involves changes of feelings and emotions over a span of days or weeks. The psychiatrist, psychologist or other mental health-related professionals conduct several sessions with the patient until he or she feels better. Each of these sessions can be more than an hour and it will have some important information that helps to treat the patient. Transcribing these sessions can be overwhelming and each of the sessions should be transcribed carefully. Every detail that a patient reports to the doctor should be noted down in the medical records because it will be helpful for the treatment of the patient.
Recordings vary from patient to patient: Mental health transcription is different from other medical specialty transcription. Since they deal with a patient's mental health history and status, the clinical notes are often more varied, and commonly include longer narratives instead of standard medical terms or phrases. Specialties like cardiology or neurology use standard phrases or notes because the underlying conditions, surgeries etc. will be more or less the same for the patients. But in the case of patients with mental health issues, each patient will have a different mental state and the narratives of each patient will vary. This can be challenging for transcriptionists.
Complexities in medical terminology: Medical terminology related to mental health can be highly complex. Therefore, it is important to ensure that the transcriptionist has an in-depth understanding of all the medical terms and insurance guidelines to generate error-free patient records.
Understanding slang words and jargon: In psychiatry, there may be less emphasis on standard medical terms and more emphasis on slang or specialized terms. These would be difficult for non-native English speakers to understand if the transcription is outsourced to an overseas company.
These are the challenges often faced by mental health transcription providers. However, a reliable medical transcription company has professional transcriptionists trained in the specificities of mental health transcription. They provide error-free medical records, transcribe transparently, follow stringent safety measures, maintain quality standards and are also HIPAA-compliant.