This is an update to the blog – How Death Summary is Different from Discharge Summary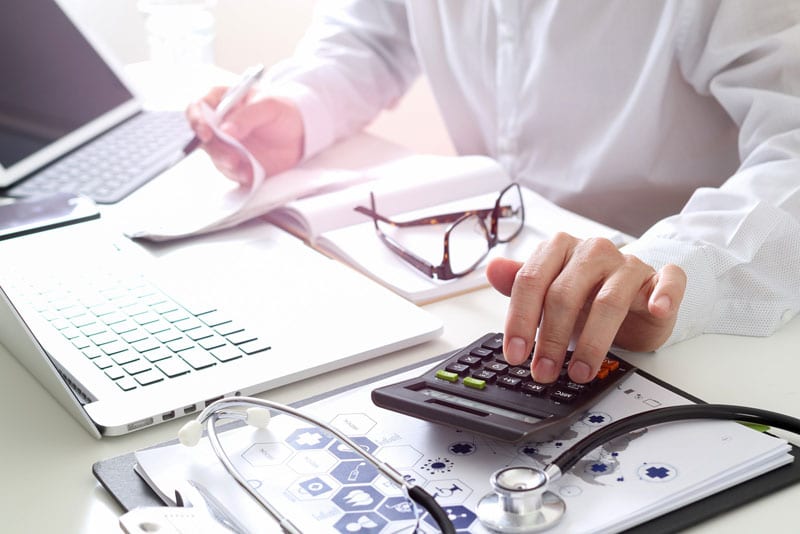 A discharge summary refers to a clinical report prepared by health professionals that outlines the details of the hospitalization of a patient. Lack of discharge details, diagnosis information or patient's health status in discharge summaries can lead to poor treatment plans. A discharge summary is an important document to have when discharging patients from a hospital. In addition to the essential medical information, the discharge summary may also include some other components such as a nursing discharge note, discharge summary sample, and hospital discharge paperwork.
Physicians can rely on medical transcription companies to get accurate transcripts of discharge summaries and any other medical records.
A structured and accurate discharge summary is crucial –
For transferring information between the hospital care team and aftercare providers
To help physicians quickly identify how to respond to the patient's hospitalization
To promote patient safety
For legal purposes to show evidence of patient care, if errors are made
The discharge report must give a summary of everything the patient went through during the hospital admission period – physical findings, laboratory results, radiographic studies and so on.
6 Components in the Patient's Discharge Summary
An AHRQ study points out that the Joint Commission mandates six components to be present in all U.S. hospital discharge summaries. It is crucial for the discharge summaries to adhere to Joint Commission standards. In its study, the Agency for Healthcare Research and Quality (AHRQ) found that 88-100% discharge summaries included five of the six Joint Commission components. The sixth component, "patient's discharge condition," was included only least often (79-90%).
The six components that must be included in the patient's discharge summary are
1. Reason for hospitalization
Chief complaint or the patient's primary condition
History of present illness – description of the patient's condition during hospital admission such as initial diagnostic evaluation
2. Key findings or diagnosis
Primary diagnoses – admission/discharge diagnoses
3. Procedures and treatments provided
Course or events occurring during hospital stay
Hospital consults – surgical, medical or other specialty consults
Hospital procedures – surgical, invasive, non-invasive, diagnostic or technical procedures
4. Patient's discharge condition
Documentation of the patient's condition or health status on discharge
5. Patient and family instructions (as appropriate)
A list of all discharge medications and admission medications
Activity orders – patient's activity level upon hospital discharge
Therapy orders – physical or occupational therapy or why such orders are not present
Dietary instructions – recommended dietary intake
Medical follow-up plans – appointment dates and times or specific timeframe for medical follow-up
6. Attending physician's signature
Electronic or physical signature of the attending physician
Failure to report any patient discharge condition details may affect patient safety. It's important for a discharge summary to include key components such as nursing discharge note and hospital discharge paperwork. Reliable medical transcription services can efficiently meet physicians' patient record documentation needs to a great extent.
Let our experienced team handle your medical transcription needs.
Talk to us at (800)-670-2809 and ask for a Free Trial today!