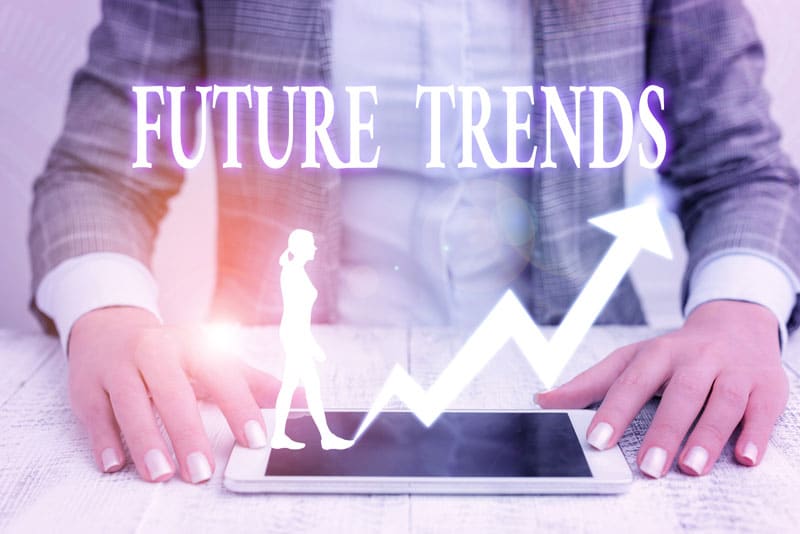 New and innovative technologies are constantly transforming the medical industry and improving processes in medical practices. Many developments have led to better patient care and enhanced patient safety. One of the clear signs of this transformation are the developments witnessed in medical transcription. Medical transcription is about converting physician dictation into text format and integrating the documentation into the electronic health record (EHR). This also includes editing and proof reading voice recognition draft reports.
Medical transcriptionists are well-versed in medical terminology and jargon, and also check punctuation, grammar, and language, and use word processing software to ensure accurate records. That's why healthcare providers are outsourcing medical transcription to ensure utmost accuracy in EHR documentation.
Various developments in medical transcription have changed the game. The next few years are expected to bring advancements that will make transcribing faster, more accurate and more cost-effective. Healthcare organizations are focusing on technology to help physicians better diagnose and treat patients. They are also trying to reduce the error rate in transcribing notes for patients' medical records by using software that reads spoken word audio clips and using medical transcription services to ensure higher accuracy. Some of the latest trends in the medical transcription field are as follows:
Voice recognition software: Voice-recognition software helps medical practices streamline workflow. The time pressures of modern work environments have made voice-recognition software especially popular. Due to the nature of their work and time constraints, many physicians prefer hands-free dictation to typing. The advanced features of this software help them provide better care by allowing them to focus on the patient instead of typing on the computer during the consultation.
Advanced reporting techniques: Many web based services and devices are now available to help doctors transcribe medical information. These devices and services have replaced traditional recorders. The use of electric consoles, word processors, and devices with built in speech recognition and memory storage systems will substantially increase demand for recording service providers.
Automation: New developments provide seamless connectivity which means that medical records can be updated to a central database for doctors and other healthcare professionals and more easily shared across settings. Medical transcriptionists can work directly in EHRs, which helps all providers involved in the patient's care to access the information.
New formats for medical documentation: In order to meet EHR standards, the medical transcription industry is moving away from word-processed documents. The new format has been modified so as to accommodate point-and-click fields and drop-downs as well as the use of structured templates. This will provide a more systematic approach to recording patient medical data.
Rise in outsourcing: Medical transcription companies have come a long way over the last decade. They provide EHR-integrated documentation solutions for all specialties and also ensure HIPAA compliance. With the advancements in the field, physicians are confidently hiring the services of medical transcription outsourcing companies.
Secure networks: Mobile transcription has become a reality and can now be performed using mobile phone devices or tablets. Enhanced network security keeps shared data secure.
There are many speech recognition options that physicians can avail of to transcribe their notes, but medical transcription will continue to be relevant to ensure accuracy in documentation. Software makes medical transcription easy, but physicians don't have the time to edit and proof read reports created on a computer. The human touch is essential to ensure quality. This is why physicians are outsourcing medical transcription. Reliable companies have the man power, technology and quality control measures in place to ensure accurate and timely medical transcription.