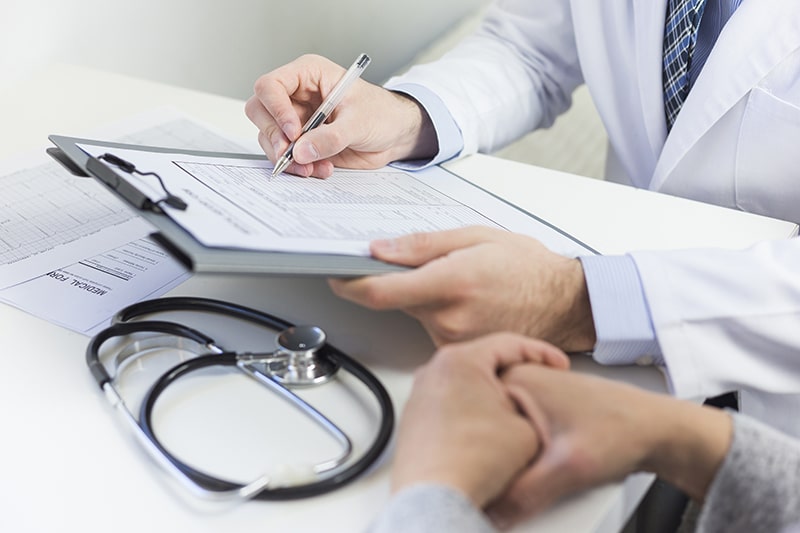 Medical practices have to maintain a record of all relevant patient data to monitor the treatment given and thus reduce the chances of risk and adverse medical events. Accurate medical records are important in a healthcare setting to not just ensure quality patient care but also to meet ethical and legal obligations. Medical transcription services can provide healthcare firms and physicians with accurate EHR documentation.
Most common medical errors are:
Medication/ anesthesia errors
Late diagnosis
Delay in treatment
Failure to act on test or proper precautions
Inadequate follow-up treatment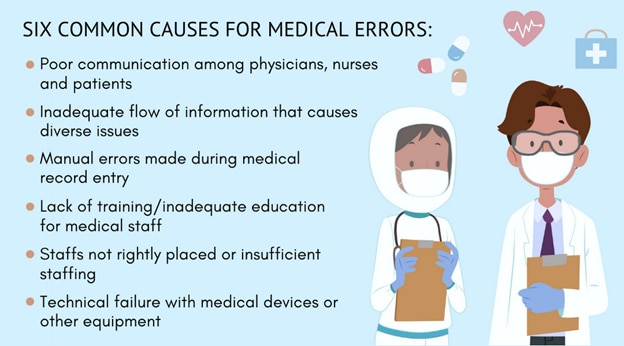 Healthcare facilities must therefore take adequate precautions and have proper measures in place to prevent costly medical errors. Patient records can be documented accurately with the support of experienced medical transcription providers.