Physicians need to document information about patient health events, clinical status, and office visits in EHRs. Clinical data has to be captured accurately for quality reporting, claims reimbursement, public health information, and disease tracking. Medical transcription outsourcing plays an important role in reducing the burden to data entry on providers. Clinical documentation improvement (CDI) is the key to ensuring the EHR correctly reflects the services that were furnished. EHR Intelligence reported that a 2016 study found that dictation and natural language processing (NLP) can support CDI efforts.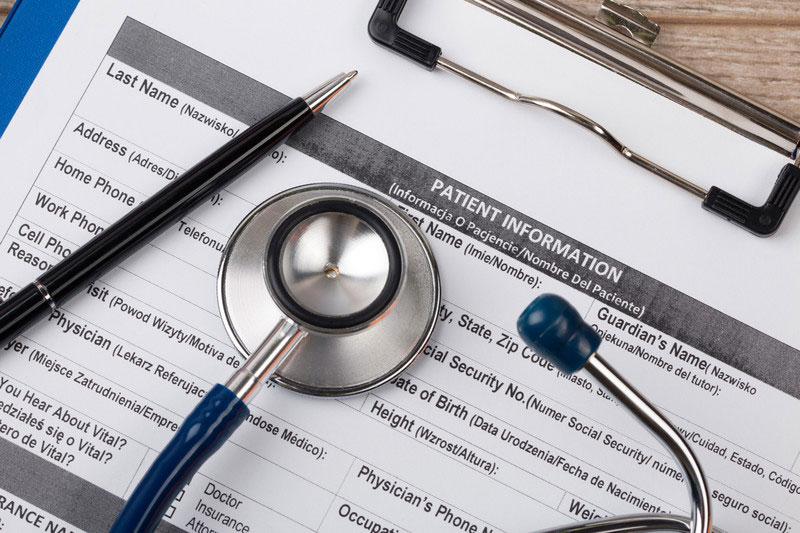 Clinical documentation that is legible, timely, complete, specific and clear is necessary to:
Improve health outcomes and hospital/practice management
Boost clinical efficiency
Communicate with other providers about the care of the patient
Minimize physician queries
Increase coding accuracy
Decrease claim denials and enhance reimbursement
Validate the care that was provided
Demonstrate compliance with quality and safety guidelines
Maintain a legal health record
According to a 2016 Black Book Market Research report, nearly 90 percent of hospitals with more than 150 beds that used CDI tools experienced an increase in healthcare revenue and claims reimbursement amounting to at least $1.5 million. Up to 87 percent of the hospitals reported that case mix index improvement was the largest driver of CDI adoption due to its potential "to increase healthcare revenue and optimize high-value specialist utilization".
However, reports say that many providers are already facing burnout due to the demands of EHR documentation and are reluctant to take on the additional burden of implementing CDI projects. In fact, physicians find entering data into EHRs a cumbersome and difficult task, and this has led to lower quality medical records with redundant, inaccurate information.
According to the 2016 study led by David R. Kaufman, PhD, using natural language processing (NLP) in clinical documentation improved outcomes compared to using the conventional keyboard-and-mouse entry approach alone. NLP leverages artificial intelligence (AI) to process key information from unstructured spoken or written input and according to a KLAS report, and is the second-most frequently utilized CDI functionality, after query templates. However, Kaufman's team noted that using only NLP can affect accuracy. The researchers suggested that a combination of dictation and NLP can improve clinical documentation, increase usability, and save time.
"A pure protocol of NLP Entry as well as hybrid protocols (involving both NLP Entry and Standard Entry) showed promise for EHR documentation, relative to Standard Entry alone (Standard-Standard Entry)," wrote the researchers.
"EHR documentation methods using a combination of dictation and NLP show potential for reducing documentation time and increasing usability while maintaining documentation quality, relative to EHR documentation via standard keyboard-and-mouse entry," according to the study.
The researchers said that though the hybrid approach would work best, further study would be required to understand the optimal method of documentation for each part of the clinical note.
The findings of this study suggest that medical transcription services continue to be a relevant option when it comes to improving clinical documentation. Medical transcription outsourcing now ensures EHR-integrated documentation solutions for all specialties.
AHIMA recommends that providers utilize all their operational and personnel resources at every stage to implement efficient CDI strategies, according to the EHR Intelligence report. Furthermore, the organization recommends that practices should collaborate with their EHR vendor to "remediate documentation vulnerabilities, tweak templates, and update documentation alerts and prompts."
However, the report notes that it will be challenging for providers to focus more attention on EHR documentation when existing administrative requirements are already such a strain. In these circumstances, medical transcription outsourcing to an experienced company could be the answer to optimizing both accuracy and efficiency.