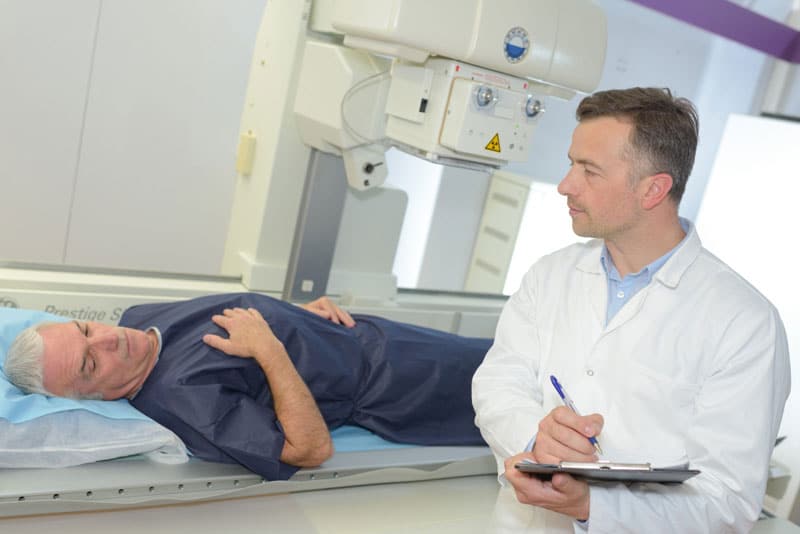 The EHR was implemented to improve diagnosis, and reduce or prevent medical errors for improving patient outcomes. However, EHR is not totally fool proof and often fails to ensure accuracy, which leads to various mistakes including medication errors. The error rate can be reduced considerably with the support of EHR-integrated medical transcription service. According to a study conducted by scientists at the University of Utah Health, Harvard University, and Brigham and Women's Hospital in Boston, electronic health records failed to detect up to one in three potentially harmful drug interactions and other medication errors (mentioned by Marla Milling in a forbes.com article).
What is Medication Error?
Medication errors are preventable events caused due to inappropriate use of medication. Healthcare professionals aim at providing the right medications and improving the health of their patients. But, unfortunately, medication errors are among the most common health-threatening mistakes that affect patient care. Such mistakes are considered a global problem which increases mortality rates, length of hospital stay, and related costs. According to a recent study in the Journal of Patient Safety, more than 30 percent of all EHR-related patient harm events cited in malpractice claims involve medication errors. Thirty-one percent of EHR-related claims involved medication errors, and 28 percent of claims involved diagnostic errors.
How Medication Error Occurs?
Medication errors can happen to any patient anywhere, including the patient's own home or at the doctor's office, hospital, pharmacy or senior living facility. Kids are especially at high risk for medication errors because they typically have different drug doses than adults.
Nurses who don't follow the five rights of medication (right drug, right patient, right dose, right time, right route) can cause medication errors. Increased workloads can make nurses stressed and distract them, which leads to miscalculations and wrong dosage or medication to patients.
Drug calculations can be complex, and good mathematical skills are vital for safe drug administration.
Apart from increased patient workloads, other common causes of medication errors are:
Poor communication among healthcare professionals like doctors, nurses and other staffs.
Poor communication between healthcare professionals and patients.
Drug names that sound alike and medications that look alike, which can create confusion.
Medical abbreviations used in the medical record.
Preventing Medication Errors
The first and foremost step of ensuring proper medication is to have proficiency in drug calculation. When nurses have good pharmacologic knowledge, it will help them maintain proficiency in medication calculation.
Minimizing intervention in medication preparation can bring down medical errors significantly. Make sure to have enough staff to prevent staff exhaustion. Similarly, healthcare professionals must implement proper procedures for medication administration, including at least these five rights: right patient, right drug, right dose, right route, and right time.
Informing the patient about the medications and evaluating the effect of certain medications on the patient is also essential to avoid any harm to the patient.
Whenever you start a new medication, the following are some of the things that you should keep in mind.
Brand or generic name of the medicine
The purpose of the medication and the duration of its effect
The dosage of the medication and how long the medicine has to be taken
Recommendations in case of over dose
Food items and drinks that should be avoided while taking the medicine
Possible side effects of the medicine
Some other common mistakes to avoid
BConfusing eyedrops and eardrops: Always double-check the labels of eye and ear drops. If a medication says "otic," it's for the ears. If it says "ophthalmic," it's for the eyes.
Chewing non-chewables: Some medications should never be chewed, cut or crushed, because it may change how they're absorbed by the body.
Cutting up pills: Split your pills only if your doctor or pharmacist has told you it's safe to do so. Some medications shouldn't be cut because they're specially coated to be long-acting or to protect the stomach.
Using the wrong spoon: To get an accurate dose, use an oral syringe (available at pharmacies) or the dose cup that comes with the medication.
All the above-mentioned points should be considered carefully by any healthcare professional to ensure accurate medication administration. As mentioned earlier, wrong EHR records are also one of the main reasons for medication errors. To minimize electronic health record-related medical errors, healthcare professionals can invest in medical transcription services that can assist doctors in drafting accurate records, ensure safety of patients, and ensure the best healthcare outcome.