Healthcare costs are phenomenal in the United States. It is estimated that the nation spent 17.8% of its GDP on healthcare in 2016. In comparison, the average spending of 11 high-income countries – Canada, Germany, the U.K., Australia, Sweden, Japan, France, Switzerland, the Netherlands, Denmark and the U.S – was only 11.5%, according to a new report published in the Journal of the American Medical Association. The U.S. spent $9,403 per capita, which is almost double what the others spent. There are many reasons for this excessive spending in the United States – medicines are more expensive, doctors are paid more, diagnostic tests and hospital services cost more, and considerable money is spent on planning, regulating, and managing medical services at the administrative level. Medical transcription costs are also considerable in hospitals, and many hospitals are looking to reduce in-house transcription costs by adopting medical transcription outsourcing that is more affordable. Among other major factors contributing to increased healthcare costs are certain chronic diseases that Americans suffer from such as cardiovascular diseases, smoking and alcohol related health issues, diabetes, Alzheimer's disease, cancer, obesity, arthritis, asthma and stroke. Liver disease is looming as another major healthcare threat now in the United States.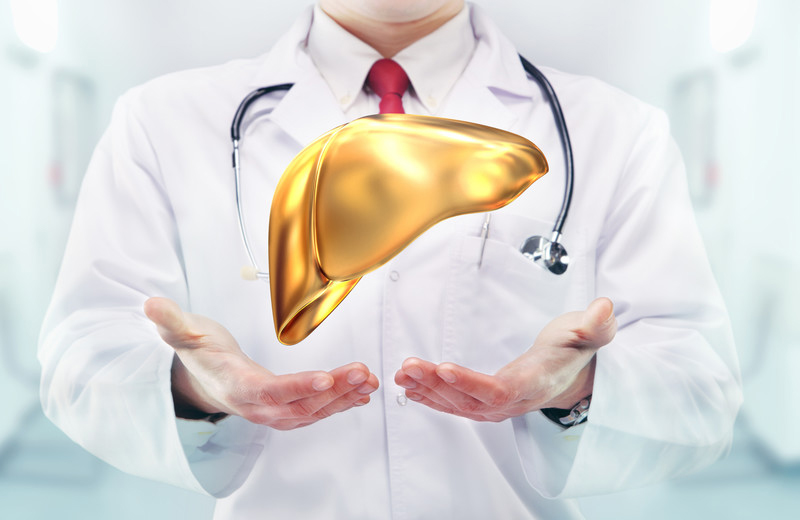 According to the American Liver Foundation, around 100 million individuals in the United States suffer from non-alcoholic fatty liver disease (NAFLD) and it costs the U.S. healthcare system around $32 billion annually. It is the most common form of chronic liver disease now, and the prevalence of this disease reflects the increasing trend of obesity in America. The extra fat build-up in the liver cells in this case is not due to alcohol. There is a real need for readily available treatments for this health condition, which could save money as well as valuable human lives.
Researchers at Intermountain Healthcare's Intermountain Medical Center in Salt Lake City examined medical records from 2005 to 2015 and identified 4,569 patients diagnosed with NAFLD. A control group of 12, 486 patients with no diagnosis of the disease was identified for comparison purposes. With the help of data from SelectHealth, the insurance section of Intermountain Healthcare, the researchers analyzed the healthcare costs per patient and the overall costs per year in both groups. The calculations indicated an economic burden of $32 billion annually for the United States.
The costs of the disease comprised of:
Emergency room visits
Inpatient hospitalization and outpatient appointments
Mortality
New medication or changes to existing medication
Organ transplantation
Medical procedures or new diagnoses
This research is the first ever estimate on actual healthcare utilization associated with non-alcoholic fatty liver disease in the US.
Obesity or gaining fat is one of the main reasons for non alcoholic fatty liver. The liver stores fat in its cells and as the amount of fat increases the disease advances to non-alcoholic steatohepatitis and it is marked by liver inflammation and scarring that may cause irreversible damage. If the disease is ignored, then it leads to liver failure. People who are overweight, have diabetes, or have family members with liver diseases must be screened for non-alcoholic fatty liver disease.
This is an era of rising healthcare costs and diseases that were uncommon and unrecognized a decade before, have now become major epidemics that will further drive costs in the years to come. The study highlighted the fact that if treatments do become available, there could be potential reduction in healthcare costs. The researchers have validated a predictive risk score that uses basic lab values and a patient's medical history to predict which patients are at a higher risk of developing liver damage due to NAFLD. They intend to use this prediction tool to understand the problem at a population level by intervening with nutritional and therapeutic options that may include clinical trials, before the patient reaches end stage liver disease. Community initiatives can also play a significant role in increasing awareness about NAFLD and motivating people to adopt a healthy and active lifestyle that can prevent obesity and its related complications.
When it comes to treatment and care for liver disease accurate medical records are crucial. Care providers must have easy and anytime access to patients' medical records and this can be ensured by medical transcription companies that provide value-added medical transcription. Research reports show that hospitals plan to deploy more medical transcription tools or utilize outsourced medical transcription from a good medical transcription firm to control transcription costs.