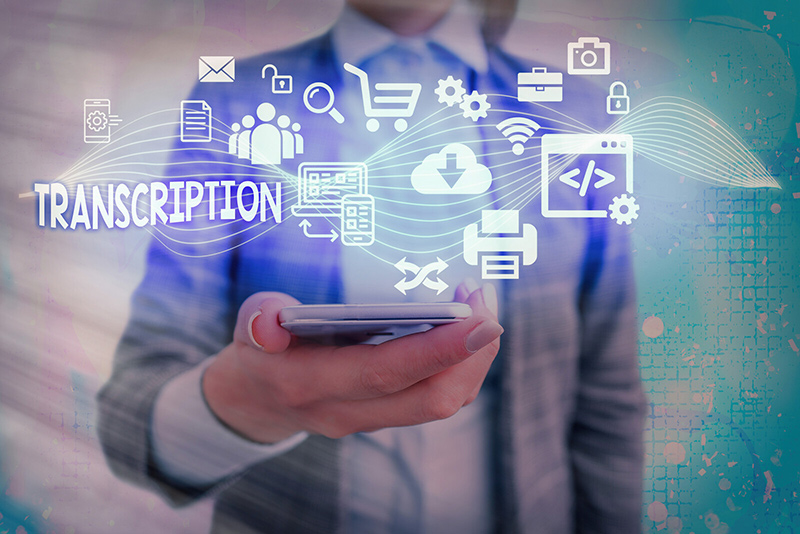 Medical transcription plays a key role in accurate medical documentation. With support from reliable EHR integrated medical transcription services, physicians can save valuable time to focus on providing better patient care. According to a report from Technavio, the medical transcription market has the potential to grow by USD 23.03 billion during 2021-2025, and the market's growth momentum will slow down at a CAGR of 6.40%. The estimated year-over-year growth rate of 2021 is 8.97%. The industry is also expected to be impacted by the spread of COVID-19 pandemic and predicted to take more than two quarters (six months) to reach a normal state of economic activity. In the short term, the market is expected to show growth due to the increase in infections and reduced economic activity.
Key factors driving the medical transcription market growth are –
Increase in need for automated transcripts, and
Emergence of voice recognition technologies
However, increase in medical data privacy concerns is an important factor that may impede market growth.
The report divides the market by end-user and geography. End users of this market are – hospitals and physician groups and clinics. Region-wise, the market is divided into North America, APAC (Asia-Pacific), Europe, South America, and MEA. 35% of the market's growth will originate from APAC during the forecast period. Japan is the key market for medical transcription in APAC. APAC has been recording a significant growth rate and is expected to offer several growth opportunities to market vendors during the forecast period, owing to factors such as increasing chronic diseases and aging population.
The report also provides information on several market vendors, including 3M Co., Acusis LLC, CareCloud Inc., Excel Transcriptions Inc., Global Medical Transcription LLC, iMedX Inc., Lingual Consultancy Services Pvt. Ltd., Nuance Communications Inc., and World Wide Dictation Service of New York Inc. among others. The market is fragmented and the vendors are deploying various organic and inorganic growth strategies to compete in the market. To make the most of the opportunities and recover from post COVID-19 impact, these vendors are advised to focus more on the growth prospects in the fast-growing segments, while maintaining their positions in the slow-growing segments.
Hospitals and other providers can consider outsourcing medical transcription tasks to reduce costs and improve the quality of medical documentation. Many practices now rely on transcription software to get automated transcripts within short turnaround time. Though such software has easy voice capture and speech recognition capabilities, the accuracy of the transcripts may be compromised. To ensure better accuracy, practices can consider hiring the services provided by editors in professional medical transcription companies.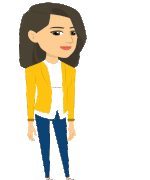 At MOS Medical Transcription Services, we provide transcription to healthcare clients across the United States and worldwide. Our team has several years of extensive experience in multi-specialty transcription. All transcripts are checked by our QA team to make sure that the quality of the work is always maintained.

Call us at 1-800 670 2809!