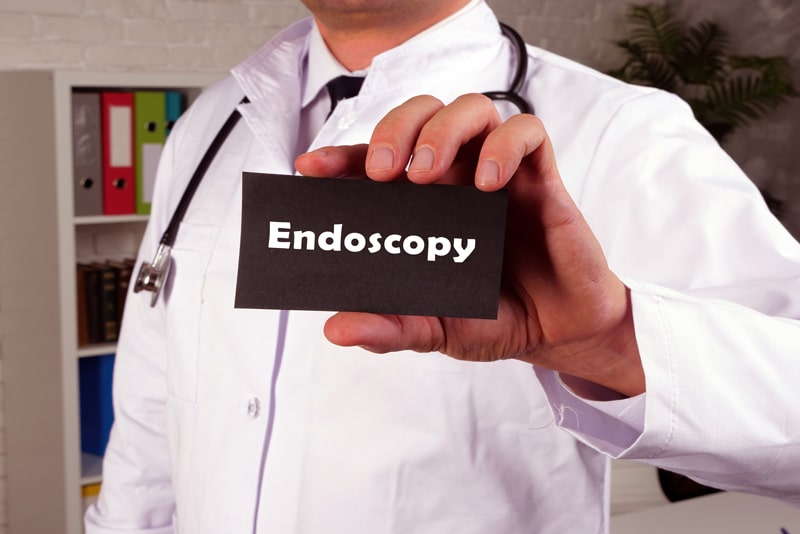 Delay is something we all want to avoid, especially when it is something urgent. As a medical transcription service assisting healthcare providers, we are very much aware of this and ensure completion of our projects without delay. When it comes to providing healthcare services and treatments, promptness and speed are vital factors. Delay is something that can be quite distressing and harmful to patients.
One of the common issues patients frequently face is the long wait time for medical tests.Many patients experience fear, anxiety, and worry while waiting for these assays. According to a retrospective study published on MedPage,inpatient endoscopy delays resulted in extended hospital stays and readmissions within a month.Out of around 4000 inpatients treated at a tertiary care center for endoscopy, 19.3 percent of patients faced the problem of delays that led to additional hospital stay of 2 days on an average. Dennis Yang, MD, and colleagues from the University of Florida in Gainesville, who conducted the study,point out that 19.7% were readmitted within 30 days.
According to the findings in Clinical Gastroenterology and Hepatology, the major causes for delays in endoscopy were poor bowel preparation (27%), followed by the lack of endoscopic unit availability or personnel (24.4%). Independent predictors for endoscopy delay in inpatients included colonoscopy, being on contact isolation, and use of antithrombotics. The study authors noted that the results they got highlight the importance of triaging inpatients to the most appropriate service at the time of admission, as well as the value of a dedicated inpatient GI service limiting process delays, with improvement in patient flow for inpatient endoscopic services.
It is difficult to coordinate for endoscopies for inpatients due to several factors and the delays can lead to rise in costs due to extended hospital stays. Further, long period of stay could increase patients' risk for nosocomial infections. To provide inpatients with high-quality healthcare, timely inpatient endoscopies are critical.
Eamonn Quigley, MD, of Houston Methodist Hospital, told MedPage that hospital endoscopy units must be flexible to accommodate the unpredictability of inpatient cases. Resolving these issues will help in shortening the length of stay and also minimize readmission rates. The results often come as a surprise and it is important to understand the challenges that are related to inpatient endoscopy.
Yang and colleagues conducted a comprehensive analysis of several factors in an attempt to mitigate inpatient endoscopy delay and allow patients quality healthcare access. Their study examined 4,239 inpatients in a tertiary care center whose documented endoscopy data was assessed from November 1, 2017 to November 31, 2019. The study was conducted to assess inpatient endoscopy delay frequency in a tertiary care center, including effects on 30-day hospital readmission and hospital length of stay.
The average age of the patients in the study was 58 and the most common reason for gastrointestinal-indicated admissions among patients were lower GI bleeding (20.8%), abdominal pain (18.9%), and anemia (6.8%). Older patients, mostly women, were the ones who experienced inpatient endoscopy delay. Inpatients who experienced delays had a greater chance of not having the cause of their disease identified during endoscopy. One limitation of the study was that data was unavailable for around 25% of study participants because of the retrospective design.
Delays in tests and long patient wait time lead to unhappy, dissatisfied patients who tend to leave the medical practice and may not return again. In the course of providing medical transcription service to physicians and other clinicians, we have come to know that the large majority of providers want to ensure that their patients receive timely care and attention without any delay. However, delays unfortunately occur due to various unavoidable reasons.Hospitals, clinics, and other healthcare facilities are therefore always implementing various measures and policies that would help avoid such delays and ensure patient satisfaction.