Consultation time and waiting time are key factors that affect patient satisfaction. Several reports bring up the fact that medical appointments are getting shorter by the year, resulting in doctors having very little time to spend with their patients. According to the latest report from Statista, as of 2018, 5% of U.S. physicians say that they spend less than nine minutes with each of their patients, while over 60% say that they spend between 13 and 24 minutes with each patient. More than half of the physicians said that they spend around 30-45 hours per week seeing patients. Good communication is central to the doctor-patient relationship, which can be difficult to accomplish within this strict time limit. Physicians getting busy with electronic health records (EHR) is also a factor contributing to these brief clinical interactions, which can be improved with assistance from medical transcription companies providing EHR-integrated services.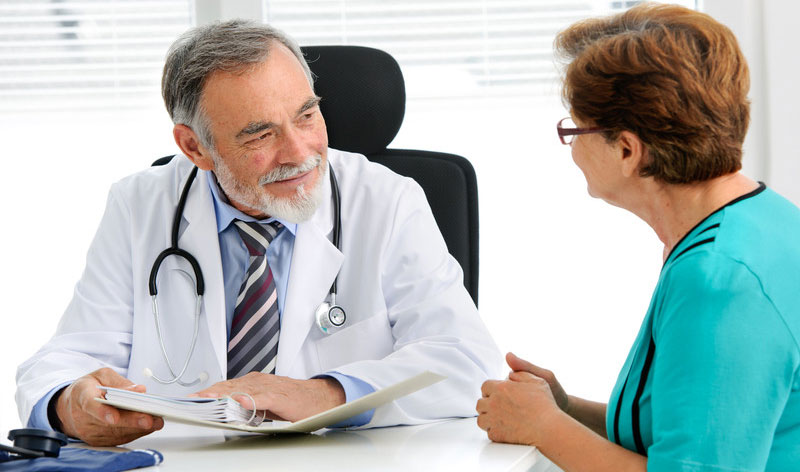 The most important way to improve patient care through the doctor-patient relationship is to increase the amount and quality of time for the doctor to spend with his/her patient in the clinic or office. Examining the patient thoroughly and then spending adequate time discussing everything would improve patient care as well as satisfaction.
A recent blog published in MedPage Today provides tips for physicians to make the most of their rushed time slots and how to make the patient feel well cared for. Rising demand for treatments, falling reimbursements, and more complex diagnoses and treatments can make the condition worse. Here's what physicians can do to make the most out of the time they have and provide a better healthcare experience for patients.
Verbal Communication Techniques Work Better
The MedPage Today blog suggests that it is better to use verbal communication techniques than non-verbal, even if you're in a hurry to end the session. Some of these communication techniques that don't require more time or a huge amount of effort include:
Allowing a certain amount of uninterrupted talk time for the patient (while actively listening)
Sitting down at the same level
Using open-ended questions so that patients can discuss all their concerns
Finding time for a summary at the end of the consultation
How to Improve Patient-Physician Communication
For instance, the American College of Obstetricians and Gynecologists provides certain tips to improve patient-physician communication, which involves –
Using patient-centered interviewing and conversing in a caring way in daily practice and engaging in shared decision making with patients
You can encourage patients to write down questions in preparation for appointment. Providing an organized list of questions can facilitate conversation on important topics.
Arranging a communications consultant to conduct a workshop on cultural and gender sensitivity for physicians and office staff based on the needs of individual practices.
Hiring non-physician health care providers – advanced practice nurses or physician assistants, with patient-centered interviewing skills to assist with established patients.
Certain effective communication skills that are crucial for a physician to understand the patient's point of view and incorporate it into the treatment include comfort, acceptance, responsiveness, and empathy. While comfort and acceptance refers to the physician's ability to discuss difficult topics without displaying uneasiness and the ability to accept the patient's attitudes without showing irritation, responsiveness and empathy refer to the ability to react positively to indirect messages expressed by a patient.
While doctors can rely on medical transcription services to save time for patient care and reduce their documentation tasks, they should also be concerned about patient's long wait times. Read our blog on tips to reduce patient wait times in any practice.