Software dealers are adding more modern features to legacy tools and hospitals are increasingly embarking on digital transformation initiatives that involve automation, outsourcing and advanced reporting techniques. In fact, more and more hospitals are considering implementing medical transcription technologies or using medical transcription services. According to recent research reports, hospitals are planning to deploy more medical transcription tools from companies including Acusis, Nuance, MModal, iMedX, Precyse, Scribe Healthcare, Superior Global Solutions, Transcend Services and TransTech Medical Solution among others. In their report released last month, Technavio, a leading market research company, reveals that hospitals worldwide will spend more than 72 billion by 2020, representing 6 percent compound annual growth rate. Voice recognition technologies are a big driver of hospital plans. Another market research company, Radiant Insights, says that the key factors driving hospitals to adopt transcription tools are their reliability, portability and cost-effectiveness.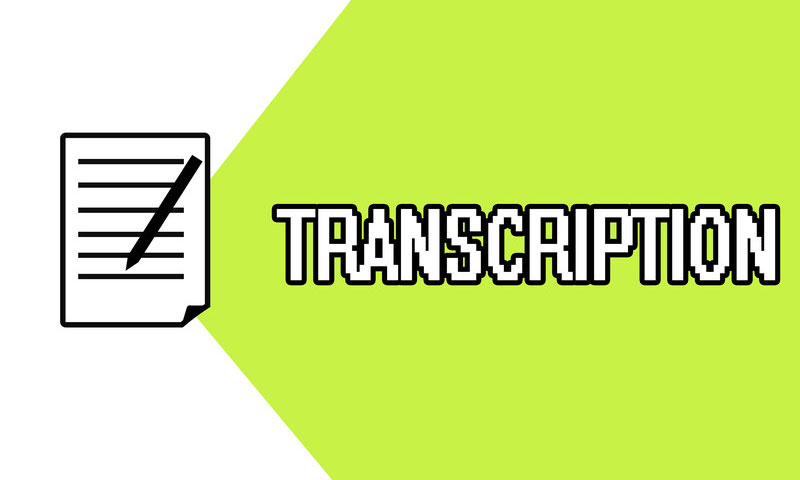 Radiant Insights also forecasts that the increasing adoption of automatic transcribing technologies is expected to replace various analog devices in the near future. Other factors responsible for the growth of the market are the rise in the value of skilled professionals and an increase in medical transcription outsourcing. Moreover, increase in the number of transcribers coupled with many years of training to learn various methodologies and terminologies are expected to boost the overall market demand in near future.
As more hospitals are focusing on outsourcing medical transcription to third-parties, this is likely to double the number of third-party service providers. The medical transcription (MT) industry is considered to be one of the most vibrant segments in the healthcare management sector, as it is affected by changing technological transformation.
Many initiatives undertaken by local governments including rising adoption of the electrical health record systems in both developed and developing economies are expected to fuel market growth in the coming years. The increasing popularity of automation in the healthcare sector in order to provide superior, safer and quality service to patients is positively influencing the current model of medical transcription industry.
Medical transcription is the process by which doctors and healthcare professionals process health records which are then converted into readable text format from voice and text report. This data is used mainly by Health Information Technology organizations and electronic health record (EHR) initiatives. Instant transcription is provided for storage and transfer of the voice recorded data to the medical transcription department. The recent technological revolution in the healthcare sector has led to growing adoption of electric consoles, word processors and several smart devices. The medical transcription devices available now have in-built speech recognition and memory storage systems. Generally, medical transcription is performed by healthcare professionals or in-house transcriptionists.
The medical transcription industry is categorized into regional market segments such as North America, Europe, Asia-Pacific, Latin America and Africa. North America has shown major growth in recent years due to the rise in the adoption of the latest technologies in medical sciences and the existence of a well-established healthcare infrastructure. The end users of medical transcription services include hospitals, physician practices, clinical laboratories, academic medical centers and others.