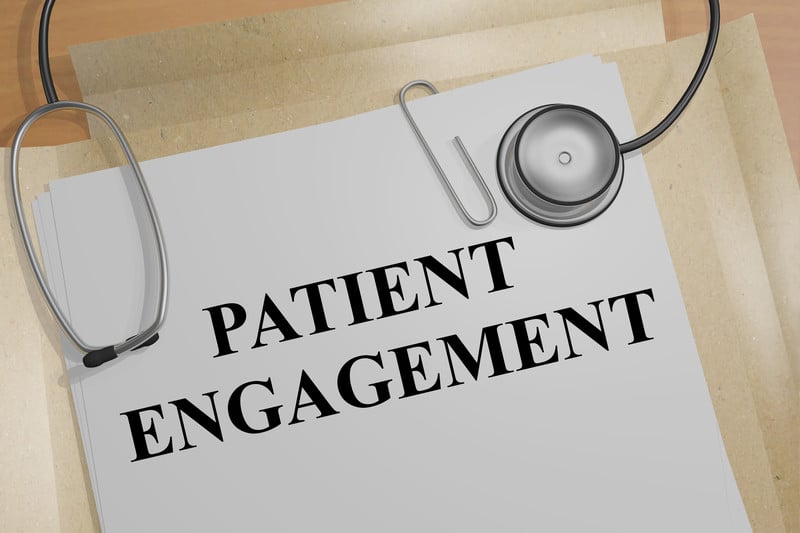 Meaningful patient engagement means building relationships with patients and families to improve care, processes, and outcomes. Healthcare providers employ many strategies to connect with patients and improve care. For instance, hiring medical transcription services provides physicians with more time to focus on patient care, especially during the office visit. However, with social distancing due to the coronavirus pandemic, healthcare providers' communication with patients has dipped, affecting the patient experience and satisfaction. According to recent reports, automated communication options could be the answer to improving patient engagement and outreach in these challenging times.
Surge in Use of Automated Communication Tools by Patients
Studies conducted since the pandemic outbreak revealed that patients are comfortable with telehealth visits and other digital communication tools, and want to continue using them in future.
A study commissioned by SR Health by Solutionreach revealed a drop in patient satisfaction with regards to provider communication after the COVID-19 outbreak (www.patientengagementhit.com). The researchers conducted two surveys, one before the pandemic and another after its outbreak. The study found that patients did not report provider communication skills as improving patient satisfaction during the pandemic as they did before it occurred.
Before COVID-19:
10 percent of patients said timely provider messages improved satisfaction.
9 percent of patients reported they felt that their providers had heard them, which improved patient satisfaction.
During the pandemic
Only 2 percent of patients said provider communication improved satisfaction.
None of the patients could say that they had been heard by their providers.
Automating patient communication could prevent lapses in care, say experts.
Patient Engagement HIT recently reported on another survey conducted by Accenture that covered 2,700 patients in the US and other developed nations. Four in ten of the respondents started using a digital tool to communicate with their healthcare providers when the pandemic started. Tools used included video conference calls, online chat, and mHealth apps. The survey revealed that patients liked digital health technology because it offered both convenience and personalized, timelier care. The key findings are as follows:
70 percent of the patients were new to video chats and telehealth care access
Up to 63 percent of the respondents who used a video visit said they experienced good or excellent quality virtual care
90 percent of those who began using a digital health tool during the pandemic rated a good experience
80 percent of those who had previous experience using patient engagement technology also rated their experience as good
40 percent of the respondents reported digital health tools as being more convenient than conventional physical office visits
41 percent said their providers responded faster via telehealth
47 percent reported that digital tools offered more personalized communication experience with their provider
60 percent of patients reported they had increased trust in their providers, while 50 percent said their trust in urgent care clinics and public health had increased
Why Patients Prefer Digital Communication
The SR Health study also found that there are many reasons why patients currently prefer digital communication such as text messages, automated messaging, and telehealth over phone:
Text messages are more convenient as they are easy to check and can be accessed anywhere, at any time
It is easy to respond to and get replies via text messages
Digital tools can easy fit in with patients' daily lives, and are usually prompt
One of the areas where automated communication was especially relevant was appointment scheduling. Up to 73 and 83 percent of patients in the SR Health survey found email outreach for appointment scheduling useful before and during the pandemic, respectively.
A high no-show rate can prove costly for a health system, in addition to leading to affecting patient care. In January, Patient Engagement HIT reported on how NYC Health + Hospitals resolved their appointment no-show rates by implementing a patient outreach campaign based on text messaging. Short text messages are sent to patients asking them whether or not they can keep their appointment. The messaging platform was integrated to the hospital's call center system so that canceled appointments could be viewed and new appointments could be scheduled in their place.
The bottom line: there are many reasons why it may be practical for healthcare organizations to consider automated communication options. To ensure that these tools meet their goals and yield patient satisfaction, physicians must ensure that patients know how to use them effectively.
As healthcare providers explore various ways to touch base with patients and improve care amidst and beyond the COVID-19 pandemic, outsourcing medical transcription would be the best way to ensure accurate and timely medical documentation.